Kushali Mubarak & Thank You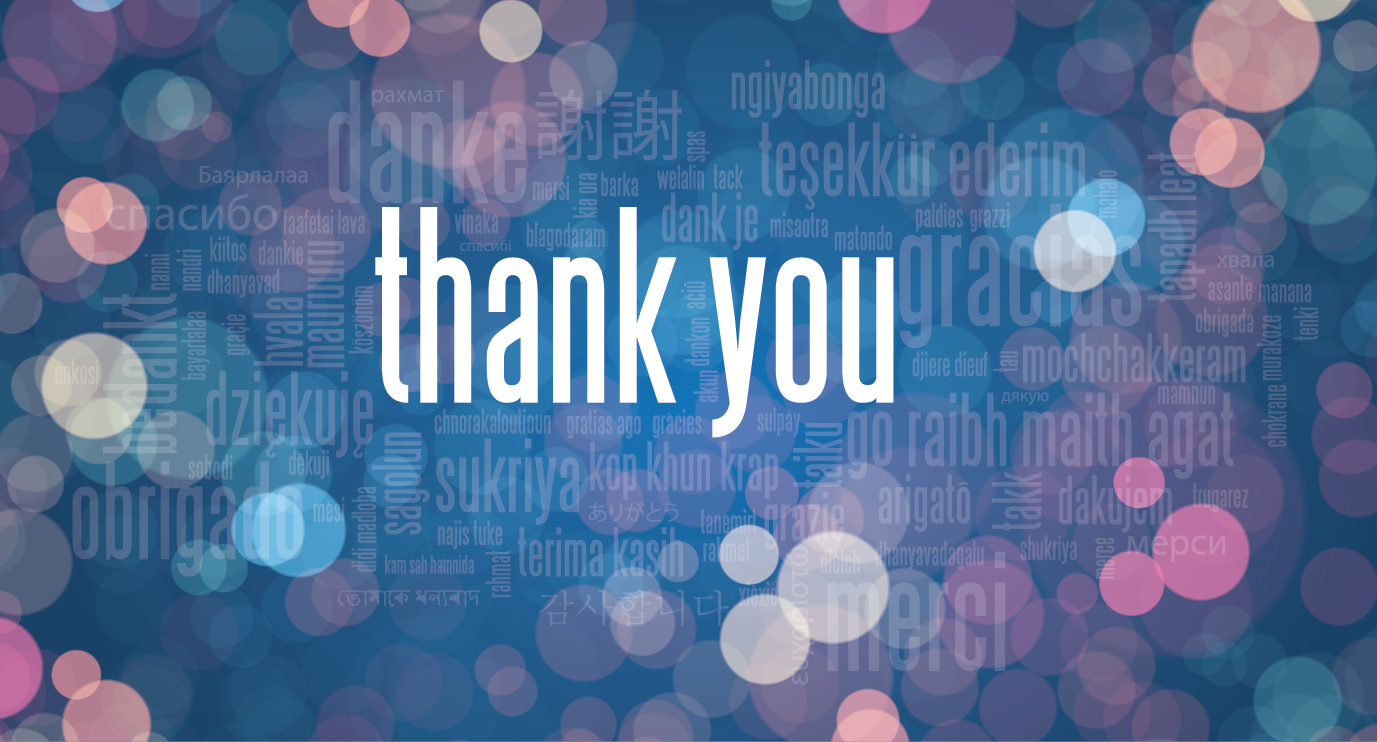 I begin by wishing you all Khushali Mubarak on this auspicious day of the Birth Anniversary of Lady Zainab (SA).
A few weeks into the new academic year and into the NEW HOME I would like to take this opportunity, on behalf of all SIM Volunteers, to extend my sincere gratitude to all parents/guardians for the support, encouragement & patience that you have shown during the immense transition to the new site which showed us many opportunities but where we also faced a few challenges in initially settling in.
We are working on a weekly basis to ensure efficiency in our logistics and needless to say, it will take time before we are all settled in the running of Madressa at the new site.
With the new site, we hope to see
many opportunities and enhancements
, Insh'Allah. In addition to having
a state-of-the-art learning environment
, we can now also
optimise our resources
by having the whole Madressa in one location.
I am also pleased to advise that the
extensive waiting list
we had of over 100 children has now been
eliminated with the move
!
With our aim to make this a
community hub
, we already have Stanmore Jafferys Fitness running their
Sunday
class in the sport hall and there are
further plans to extend activities
and
offer classes to parents/guardians
on various topics such as spiritual growth, well-being, beliefs etc.
Watch out for these initiatives
via our weekly communications and our website.
Your continued support and understanding is much appreciated,
and as parental contribution is essential,
I welcome and encourage your constructive feedback
of improvements that can benefit us all.
I humbly request you to pray
, in the name of Lady Zainab (AS), for the
continued success of our Madressa and our children
, who are not only the future of our community but ambassadors of the teachings of Ahlul Bayt (AS) especially in such times when we face so many challenges on account of our faith.
With Duas,
Sajjad Govani
SIM Principal