Disability Awareness Day 2017
5th March 2017 –Northwood High School
Following the success of last year's disability awareness day for Class 4, the Learning Support Department for Junior classes organised another awareness day for Class 4. The 4 classes (2 boys and 2 girls) spent 20 minutes at each of the 5 stations learning more about the following disabilities: Downs Syndrome, Hearing Impairment, Physical Disability, Autism and Developmental Delay. Each station included an introduction to the disability, a video clip or powerpoint presentation and an activity or discussion.
The talks were given by Learning Support Assistants from our team some who are parents of children with disabilities as well as external speakers with disabilities.
Alhamdulillah, we received wonderful feedback from students and teachers who all listened attentively to all our speakers and took part in discussions and activities enthusiastically. Here are some photos from the day, including links to the video clips we showed. Please do take some time to watch them again with your children, using the learning points to generate discussion about the day.
Downs Syndrome
Documentary: 'You can do anything' : https://youtu.be/NFmphpHS3Vg
We were very fortunate to have Khadija Bhimani a Madressa student with Down Syndrome who inspired us with her own experiences. The students learnt a little about genetic disorders and then discussed what others can do when they see a person with Down Syndrome. Khadija's presentation inspired all the students as well as the teachers and she received many hugs and birthday invites from the class students. The students were inspired by Khadija's achievements and wanted to be as motivated as her.
Some of the students' responses:
"If someone has Down's Syndrome it doesn't mean they can't do anything. They still have something that's good that they can do better than another person. Everyone has something good they can do"
"Don't notice what a person with Downs Syndrome can't do but what they can do"
Autism
'Living with Autism: by Joe Bell': https://www.youtube.com/watch?v=tIr1q_t907k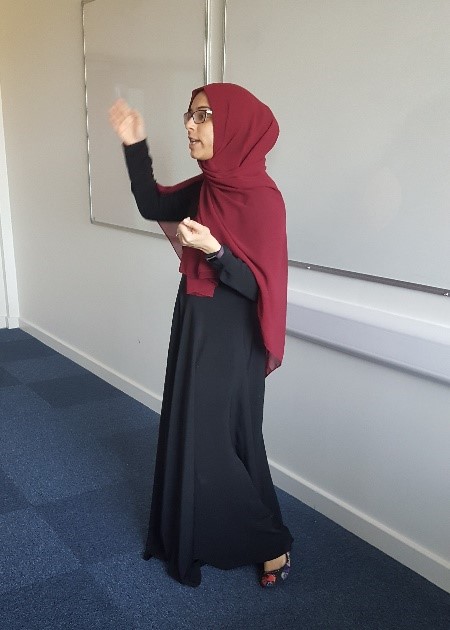 We started with a video made by a boy with Autism who talked honestly about the challenges he faced and how he overcame them. This was followed by an activity in which the students had to put themselves in Jack's shoes and listen to statements, deciding whether they would make Jack feel happy or sad (eg, 'Why do you ALWAYS have to walk along the lines like that?, 'Wow, your new bag is sick!', 'Would you like to share my manual?'). One of the most striking points for all the groups was learning about how people with autism often take language literally and the impact this can have on their feelings and behaviour.
Global developmental delay
'Living with Severe Learning Disabilities: Jack's Story': https://youtu.be/KgUqRDa-l2w
We started off by explaining to students what it means to have developmental delay and what 'global' means. They then watched a video about Jack- a boy with a severe learning disability. The students spent some time thinking about how to be a good friend to someone with global developmental delay and gave some very interesting and thoughtful ideas.
Physical disability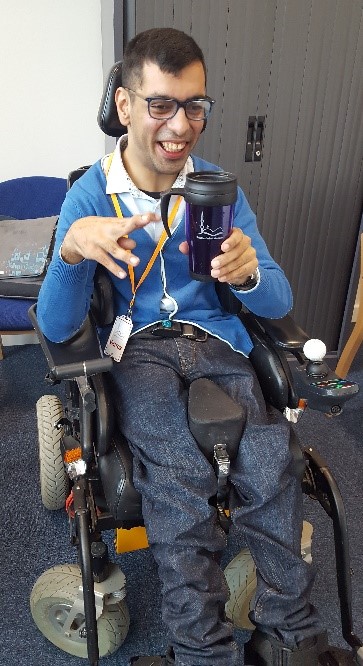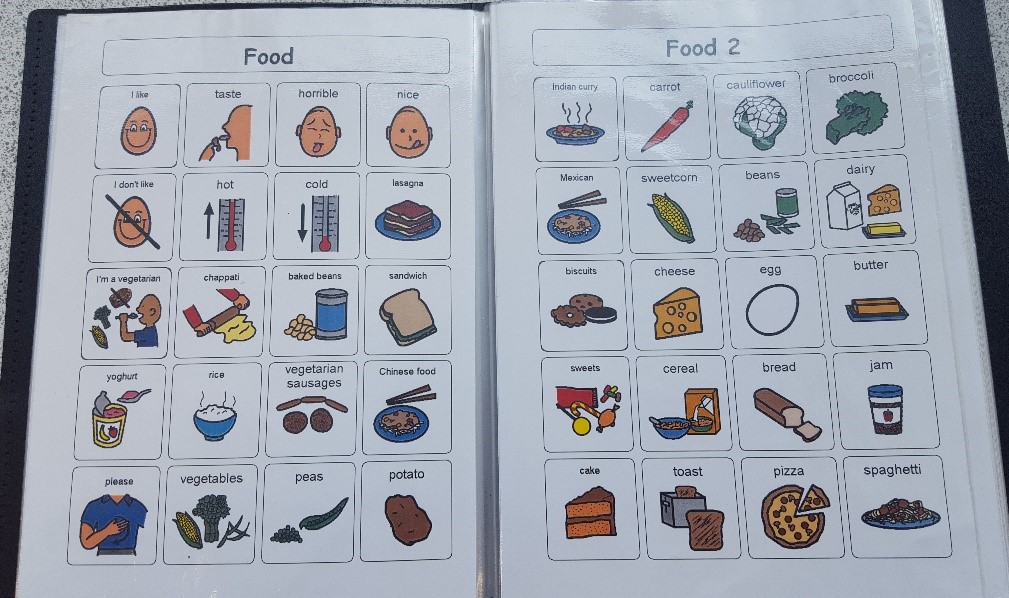 Without a doubt, one of the greatest highlights of the day was to have Mohammad Rajpal 'Mo' visit the madressa and talk about his experiences with Cerebral Palsy. Mo and his mum talked to the children about what he enjoys doing and where he likes to go. They also demonstrated how Mo's wheelchair works which the students were amazed by. Mo had brought his communication book and his picture books about himself which the students were inspired by. The students asked Mo and his mum very interesting questions and pointed out the fact that when we look at people with physical disabilities, we often think about their limitations rather than their skills and achievements. It was a pleasure to have Mo and his mum attend madressa and share their experiences.
Hearing Impairment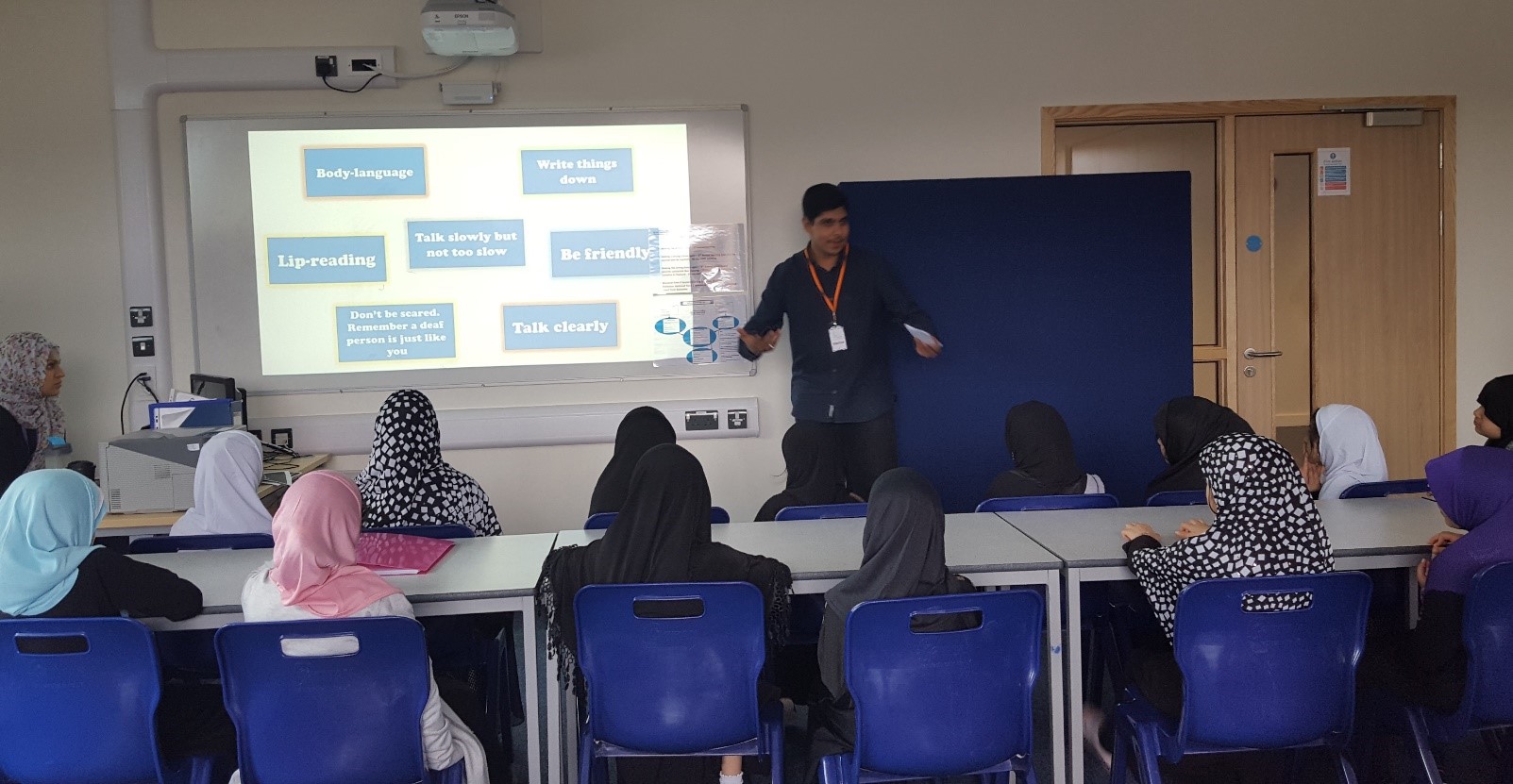 A very proud moment for SIM was seeing a Madressa Graduate-Ammar Hussein-talk about his own experience of having a hearing impairment. Ammar was engaging, interative and honest, leaving the students very inspired. Following Ammar's talk, the students took part in an activity to experience the importance of using non-verbal commnuication and had to think creatively about how to get messages across to their partners!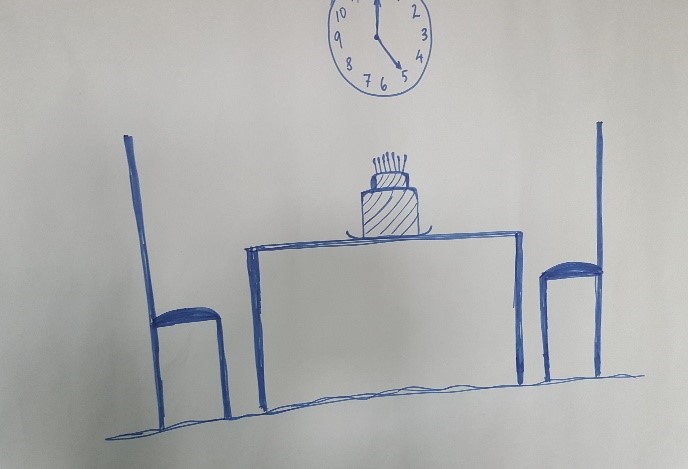 We ended the day with a short assembly and opportunity to summarise the key learning points from the day. Students recalled that we all in fact have things that we can and cannot do and cannot judge someone just by how they look. All students contributed wonderful ideas about how to play, communicate and make friends with people with disabilities. As students entered the assembly we showed a beautiful recitation of Sura ar Rahman by a girl who is blind, leaving us all feeling that no matter what challenges we face, anything is possible!
The Learning Support Department would like to thank all the volunteers who spent their day making sure the students benefitted from all the talks and activities. And a very big thank you to the students for their insightful questions, contributions to discussions and impeccable Akhlaq.