Student Leadership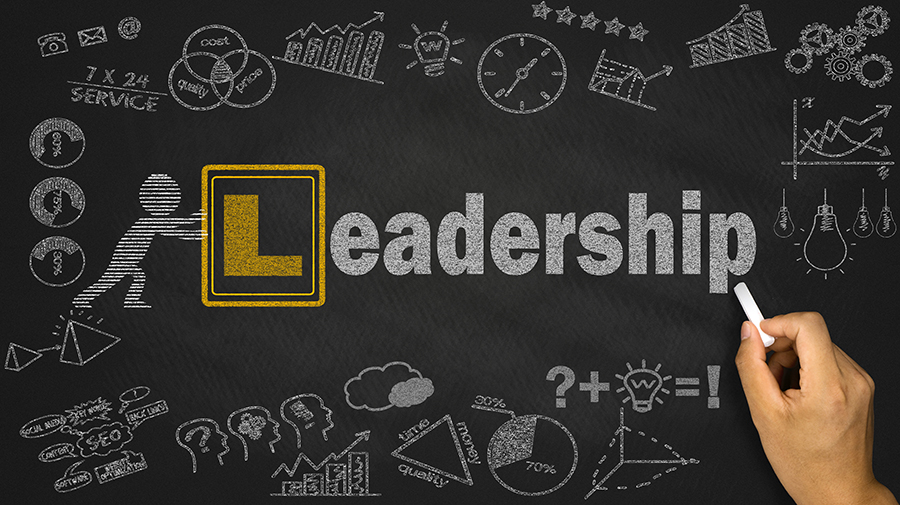 Dear Parents/ Guardians,
Salaam Alaykum
For 2017, we are proud to launch in Madressa a Student Leadership Team. This will open up a channel of communication between Madressa leadership and representative students from Classes 7-10 in Madressa. We want to encourage all students the opportunity to apply for the leadership team – it's a fantastic opportunity to get involved with the progression of madressa and to further their own personal growth & development.
The leadership team at Madressa are always striving to inspire a new generation of leaders. They are the future of tomorrow. We want this programme to unleash their ideas, perspectives & create an open-two way channel of communication.
We hope that this initiative will inshAllah encourage the students to develop confidence, eloquence and decision-making skills. It will also be a brilliant way to get their voices heard and to allow them to drive change in their Madressa.
We would ask you to encourage your children to take advantage of this great opportunity to develop themselves and to own their Madressa.
The first stage of the selection process is the submission of an online form stating the student's case for themselves. Thereafter, a shortlist of the best students will be created for face to face interviews and finally a single lead will be selected per class & deputy lead.
Application Submission: Now Closed
Students are currently undergoing interveiws and results will be announced soon.