Teacher's Guide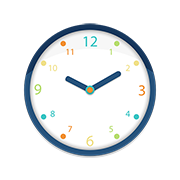 MADRESSA START TIME: 10:00AM
First lesson teachers must arrive by 9:45am at the latest
Other teachers must be on site at least 10min before their lesson
Teachers are to enter via the main entrance, mark themselves present and show their ID badge upon entry.
Teachers leaving at various points of the day must sign out at the reception desk before leaving.
If you are going to be absent, please notify the Madressa and your Head of Department.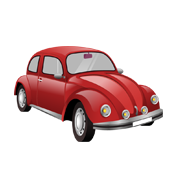 Teachers will be given a Staff Pass enabling them to park in the car park.
Please ensure you display your Staff Pass clearly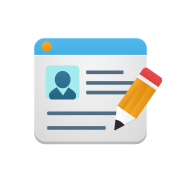 Teachers must have a valid DBS Certificate to teach.
EduCare online training is mandatory and must be completed by 28 March, 2017.
Teachers must wear their ID Badges at all times
Read Safeguarding Policies in the initial pages of the manual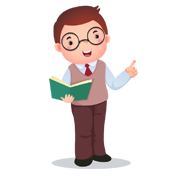 Your first priority when entering the classroom is accurately taking the register.
Teachers are responsible for escorting students out of the classroom before break time and prior to Salah.
No student should be left behind in class under any circumstances.
Students in Classes 5-7 should be taken downstairs for line up and collection at the end of the day.
Students must use the 'exit pass' when going to the washroom or leaving the classroom for any reason.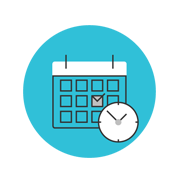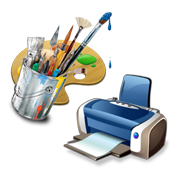 Resources such as manuals are posted on our website under 'Teachers' tab
Printing requests must be submitted by Wednesday. There are no facilities at Northwood for last minute printing.
Teachers can bring in their own laptops/tablets & HDMI cable which they can then connect with the school projector/smart board. (You can order an HDMI cable online at http://ebay.eu/2ilbBvA. Whilst we suggest a 2m cable, please look into buying something that would accommodate you)
Please take responsibility and use all equipment with great care.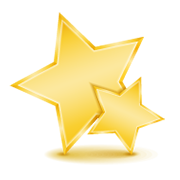 Initial Pages

The Teacher's Charter in your Initial Pages outlines the expectations of a teacher at the S I Madressa.
An updated version of the behaviour policy is available which teachers must familiarise themselves with.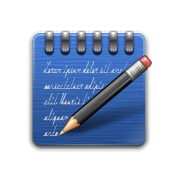 Lesson planning pages are provided in the teacher's manual
New assessment procedures are being finalised (a draft available in the initial pages).
Teachers will carry out regular ongoing assessments of students to ensure that End of Year expectations (EoYE) are met.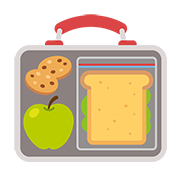 Currently there are no catering facilities on site.
Teachers will be provided with SIM mugs to keep for tea.
Students and Teachers are not permitted to eat or drink in class.
Only bottled water is permitted.

Teachers with SEN students (special needs) in their classes should reach out and work hand-in-hand with the Learning Support.
Work together to ensure that the child is receiving maximum benefit from the support services provided to him.
Click here to access the teachers portal.
Teachers can see list of students and details pertaining them such as attendance, medical notes etc, enter reports, read past report cards on students, and respond to queries that parents may have.